The Hard Working Dogs of Calcareous
Besides the wines, views and people, one of the great features of Calcareous for visitors is a chance to meet the dogs that work here. Like everyone here, their jobs are varied. We thought we would give them a little page of their own so you will know who is who when you visit.
COOPER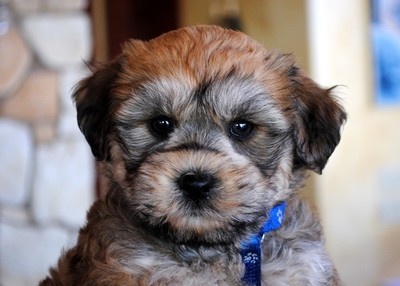 Cooper is the newest addition to the family here at Calcareous. He mainly works in bookkeeping and accounts payable. He is incredible at bill collecting... who is going to say no to this little guy??? I'm told that he is a Schnoodle.
SALTY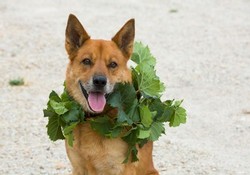 Salty works with our winemaking team, and lives with our winemaker Jason Joyce. Being a pound rescue of unknown origin, he is the most reclusive dog here, thus the most seldom seen. When not herding the farm vehicles or fork lift, he can be seen relaxing under the olive trees in front of the winery.